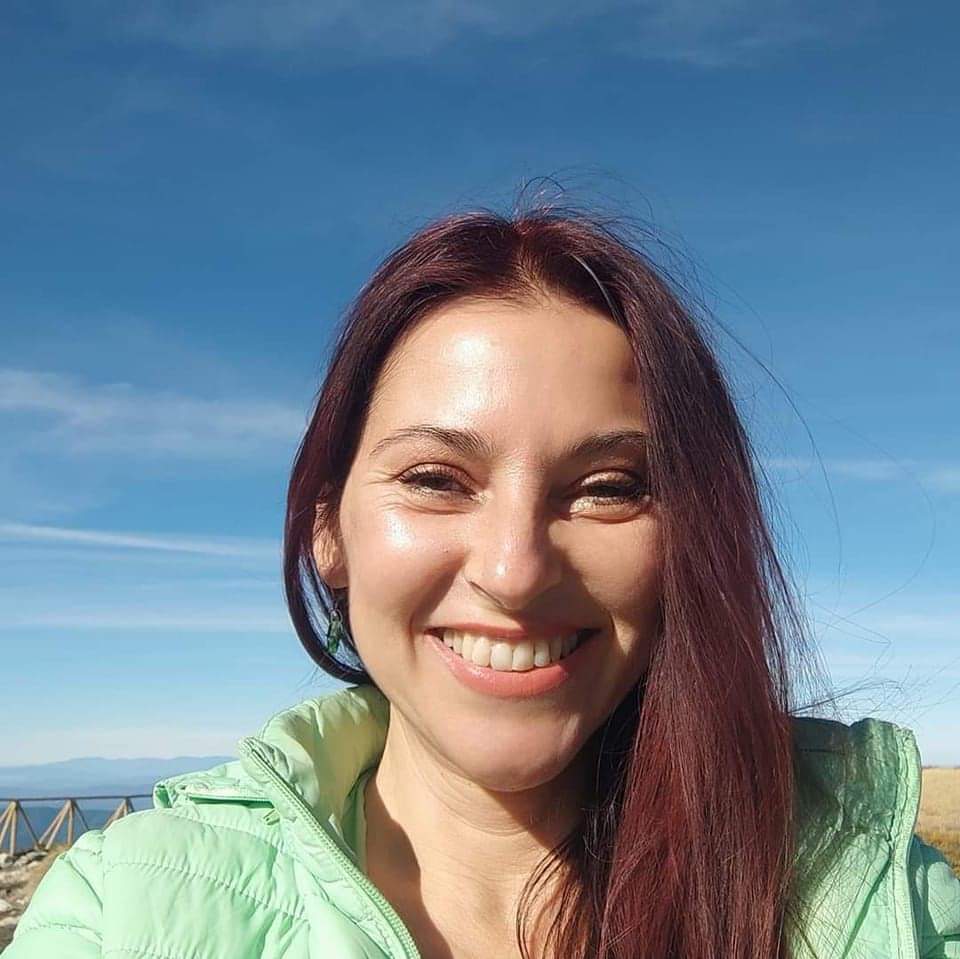 About me:
I am a registered homeopath from Bulgaria, living in the United Kingdom and founder of 'New era of love for homeopathy', ' Homeopathy is a miracle' and 'Homeopathyvoice online school' Facebook groups. Homeopathy is my love and passion and deeply believe that this is the main pillar of human evolution. Thanks to the internet treat people from all over the world. I am a Founder of 'Homeopathyvoice Online school' educating beginners and advanced homeopaths since 2011 with a little interruption during my education in 'the other song' .
Graduated from my initial education in the LCCH – Bulgaria in 2007. Then completed a two-years medical course at National Sports Academy and a two-year video – course pioneered by Dr. Rajan Sankaran in Center 'Homeopathy Forum'.
From 2013 to 2018 I have attended annual Master's courses in 'the other song' International Academy of Advanced Homeopathy – Mumbai. Was working with Dr. Sankaran and other teachers from the Academy for 5 years.
Was representative of the academy for Bulgaria actively organizing seminars and courses with Dr. Rajan Sankaran.
Organized the first course in Europe with six teachers from 'the other song' Academy.
Wrote two books: 'The new sensation method in homeopathy' and 'Synergy – innovation in homeopathy'.
In my practice, use classical homeopathy, sensation method, Michal Yakir's system. Also like Jan Scholten, Massimo Mangialavouri, Peter Fraser, Peter Tumminello, Bhawisha Joshy, and other new-generation homeopaths.
Love spiritual psychology, shamanism, regression, re-imprinting of the matrix, meditation, art, etc., and implement them in my practice. Case taking is my passion and I love this process of understanding the human soul to the deepest point without judging him.
For me, this is like a drawing of a picture and seeing beyond the surface. I am friends with my patients and love them. Like reading, singing, dancing, write poems, go to the mountains, dive deeper into the spiritual and cultural sources.
My motto is: 'Be pure and follow your heart!'